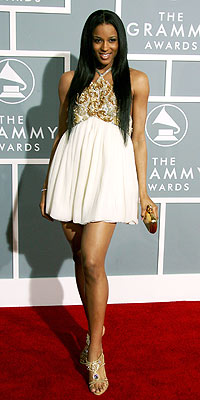 Ciara's dress is going to be a "no" for me. Beautiful dress, but the cuts wrong on her. I see what she was trying to do( keep it young) but the top of the dress cuts her neck off.
Did she and Solange switch weaves?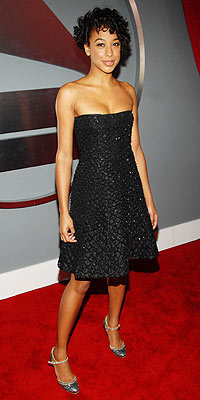 Love it. and the round toe pumps to match. Comfy glam.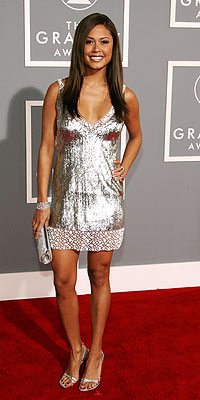 I don't remember when being a VJ qualified you as a red carpet celeb? But I like the dress. Now Ciara could have done this kind of short party dress.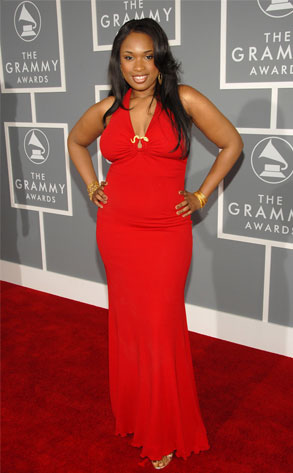 JHud is definitely is focusing on the silhouette of a dress. What works on her body and not what's trendy. Low cut and body skimming. She even looks good in red. Love it.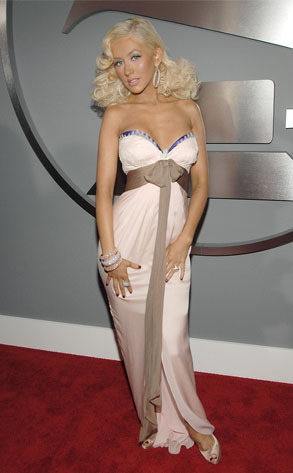 I posted this picture cause I like the bejeweled bangles and earrings. The dress is just okay.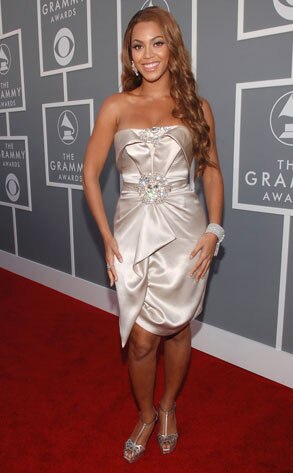 I don't know. Really, Beyonce's has been missing the mark red carpet frocks lately. I like the color and length. But the cut,especially the strapless( looks like its too small at the top, she's got a half boob situation going on..) is weird on her.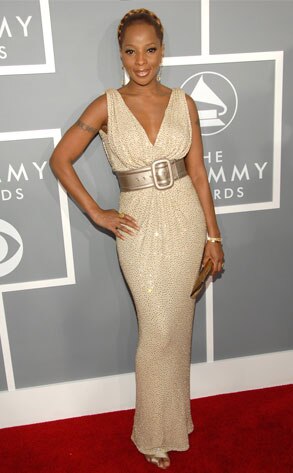 Okay...I just expected a little more pizazz from MJB. This is not her. It might be a "Grammy dress" but its not her.
Jamie
photos: