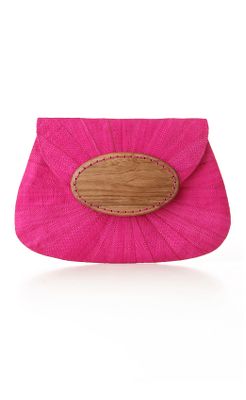 Have a great weekend everyone!!! I know I will.:) I'm just so happy about my life and my God in it!!
Love yall XOXO
Oh...check out this cute clutch at
Anthropologie
. I constantly stalk their site and love the crap out of the store in SouthPark Mall in Charlotte.
Jamie