Babies, Weddings, Engagements, Moving, Back to School, New Businesses, Birthdays....
I can name something or someone out of each of these events that is involved in my life right now! Plus, I know I alot of people who are having these events too. So,
PearTree Greetings
is giving away a $25 GC to spend in their store on ANYTHING....note cards, save the date cards, moving reminders....anything! Check these great ideas: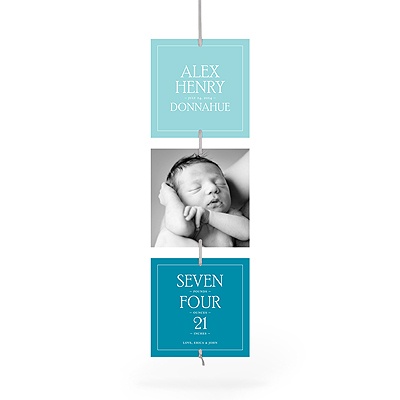 Its baby season! ( Its always baby season...lol!) These are perfect birth announcement cards.....
I've always loved the idea of "Save the date" reminders....these cards are gorgeous to pair with engagement photos...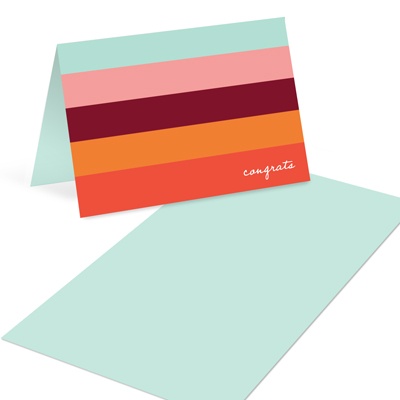 Notelettes are perfect small cards to stick in a package or a gift instead of a huge card. I always include a note in package when I send something off to friend or a customer....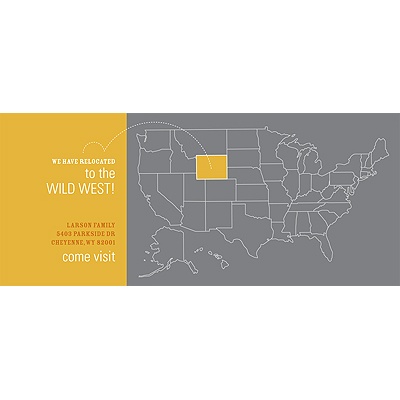 Are you moving?...moving reminders to friends and family are an intimate way to let people know where you are going so they can visit! I love this map design one.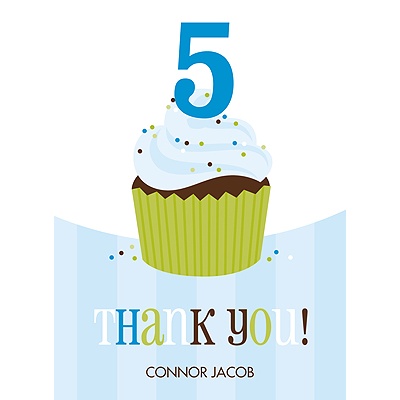 My boys are going to need some of these in August! With a big "7" on top.....I think this an awesome way to teach kids the art of Thank You whether its a vocal thank you or written one.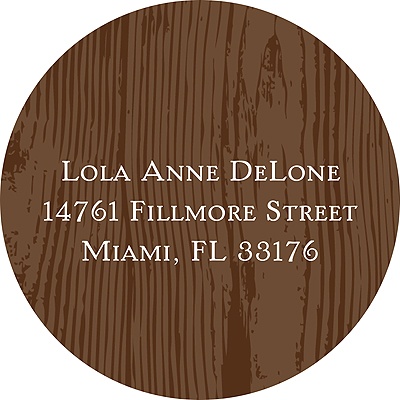 Address labels are perfect for those who are job hunting and a resume/cover letter/application needs to be sent off snail mail. Its a great, fresh first impression.
So anyone can usethat $25 GC for something on the site!!! Here is how to win:
-You must follow Rural Glamour Beauty and Lifestyle via Google Friend Connect.
-Tell me in the comments about the
how you would spend the $25 GC at PearTree!!
Giveaway ends August 4, 2011
Winner will be selected randomly
Please follow the instructions for entering any giveaway on RGBL. Any entry that is not a follower of RGBL regardless of entry will not be counted as an entry and will be deleted from the comments.
W
inner or winners will be selected through
a random number generator
.
I
f your profile page does not show your

email address

, please include your

email

address in your comment so that I may get in touch with you if you are selected as the giveaway winner.
Each giveaway winner has 48 hours to respond to my email about getting the awesome giveaway prize to him/her. If the winner does not reply to my email within 48 hours, I will choose another winner using a random number

generator

.
I received a free product (or products) for review purposes. I did not receive any form of

compensation

from the company. All opinions are my own and not influenced in anyway. My reviews are my personal and honest opinions