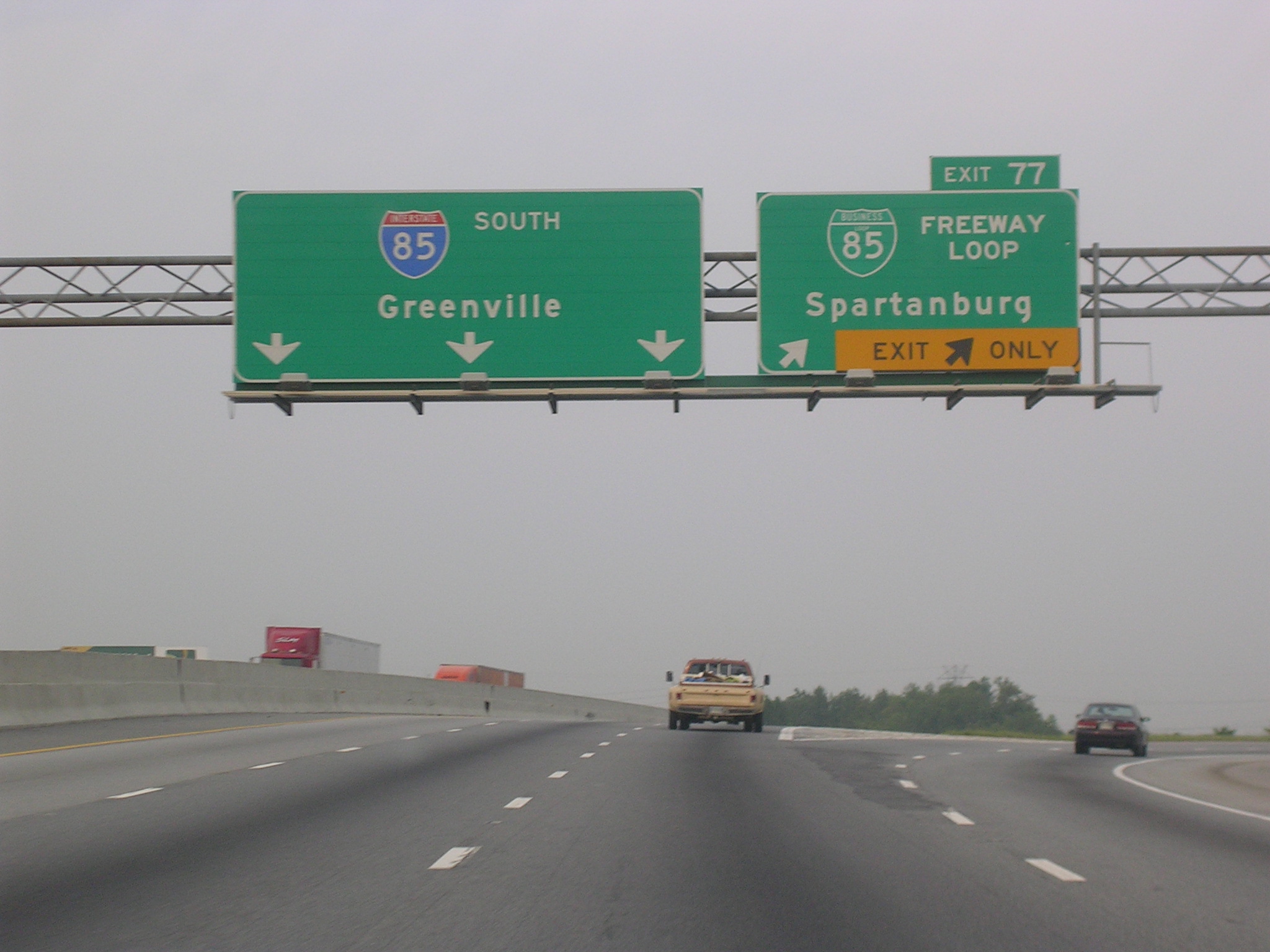 So today I went to
Haywood Mall
in Greenville. I love that mall,I'll drive an hour on I-85 "hell"a-state to get to it. It has all the characteristics and some of the stores of
SouthPark Mall
in Charlotte( It's a
Simon Mall
too) but without the "I'm rich, bitch" aura. You can go into Haywood and not feel bad because you are not carrying a designer bag or driving a Benz and you still get great stores and shopping. Here's some highlights:
MAC Counter at Belk's
-I wasn't overwhelmed with "need"or crazy in love with any of the
Barbie for MAC
stuff I saw. But thought it was very pretty and fun. I think I want lipglasses in
Happening Gal
and
Malibu Barbie
. And I might join the bidding war on
Ebay
for a special edition
MAC Barbie
. I did score a couple of fold-out Barbie postcards for my MAC postcard collection. I did see a oldie but goodie
Ruby Woo
that I want again.
The Body Shop- I loved The Body Shop when I worked in SouthPark so I have to go in the one Haywood when I'm there. I "need"the Neroli Jasmine and Rougeberry(notes:Top Notes: raspberry, tangerine and apple. Middle Notes: heliotrope, rose, violet and peach. Base Notes: musk, amber, cedarwood, sandalwood, vanilla and sugared almond) eau de perfumes for the spring/summer. They smell like nothing you'll ever smell. Plus I sampled some men's fragrances I liked.
Williams and Sonoma- I could live and breathe in there. It's a foodie's paradise and they are always stuffing something down your throat when you go in. Today, they were trying to pimp into buying some Udon noodles. Already got some, peeps. I plotted on a 10-piece glass bowl set for my new place that the boys and I are moving to in May.
Victoria's Secret-saw the new Beauty Rush Body products and LE Insatiable stuff in Hazelnut and Chocolate Covered Berries. I "need" that Chocolate Covered Berries Body Lotion.
Jamie