Here are couple of things I'm loving and its making me happy this Fall...
Ah.....My
AKA blanket
. I have two of them. The one I sleep with all the time I've had since 1998 and I bought it at a Regional in Orlando. It's been everywhere. My ex use to be wrapped up in it on the couch while taking a nap! It's sooooo warm....
I love
Deep Conditioning
. Best thing I do for my hair. I DC twice a week with
Elasta QP DPR-11.


Of course
I LOVE BOO-BOO and NU-NU
!!!!! They are so excited about everything from Wal-Mart, to the darkness at 5:30pm, to the leaves, and of course Christmas...
This is the boys on Halloween. Spence told me that he didn't want to dress up, that he was going to get candy anyway, even if he didn't. Wow...dude got the game on lock! Of course, his brother agreed. Saved me some money. We went to eat pizza with the costume money the next day.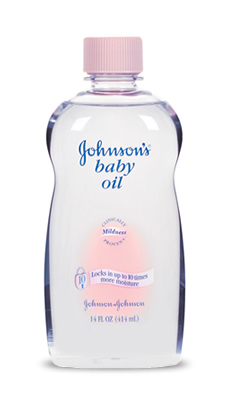 I coat myself in
baby oil
after I get out the shower or tub while wet, then dry off and apply whatever lotion or body butter I'm using that day. I do this in the fall and winter when my skin gets a bit more dry....
I found a three pack of sponge at Target and I love the
natural sponge
the best. It soaks up shower gel better than any face cloth or synthetic sponge.
I dive into the
Word of God
daily, some times a couple times a day. I always find the answer to my questions, to my worries, to my thoughts. My pastor said recently that "God is not on a shelf and we can't just pull him down when we need him.
The Bible
should be a constant study in your life as a Christian." My Momma gave me a Bible last year that has the King James Version and The New Living Version parallel. The easiest reading of the Bible yet!! Dive In!!
I wuv
Waffles
. Not to put him on blast( because he's reading this, of course)...but the "Plaintiff" can make some waffles and turkey bacon. He would even heat up the syrup. Hmpf! lol!